<!- box:side1 -->

Parents & Students

2019-2020 Student Parent Handbook - July 2019 (pdf)

Virtual Learning Plan ssk (pdf)

2019-2020 Ethical Use of Technology Policy Agreement.doc (pdf)

Suggestion Box

Teacher Websites

Honors & Awards

Students of the Month

Teacher of the Month

HSA Fundraising

Nurse

Honeywell Alert System

Spirit Store

PowerSchool

Weekly White Envelope

School Newsletter

Cafeteria Menu

School Calendar

Bingo Signup

Bingo Calendar

Our Lady of Guadalupe SignUp

Middle School Homework



Our Lady of Guadalupe SignUp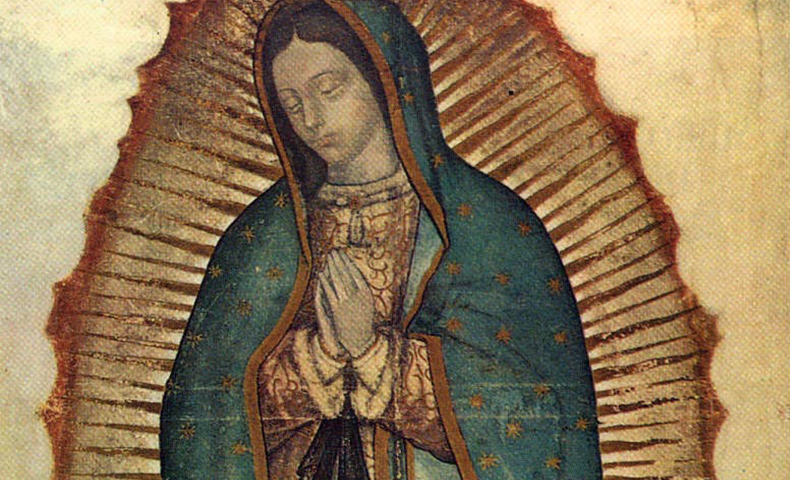 Bring Our Lady of Guadalupe into your home!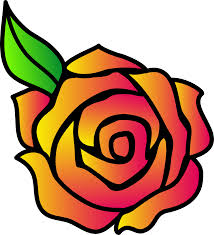 Beginning on Tuesday, January 29, 2019 until Tuesday, December 10, 2019, families of our school will have the opportunity to welcome Our Blessed Mother into their homes. Throughout this Year of Spiritual Renewal and Awakening of Faith launched by Bishop Checchio on December 12, 2018, families will borrow the blessed Our Lady of Guadalupe kit to be shared weekly with our families.
By clicking on the SignUp icon below, families will have the opportunity to choose a week where they will pray as a family or invite Our Blessed Lady to their homes during special times like birthdays, anniversaries, during a week of healing from surgery, etc. Once signed up, the designated student will receive the kit during school on Tuesday and return the kit on the following Tuesday.
If you have any questions, please contact Mrs. Florczak
Our Lady of Guadalupe, pray for us!